New video ...
Dancing In Imperceptible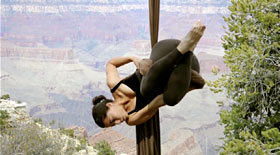 Dancing In Imperceptible
collaboration with Brack Morrow at Shoshoni Point, Grand Canyon
watch it now »
Recently ...
The Moon and Stars
The Gin Studios Las Cruces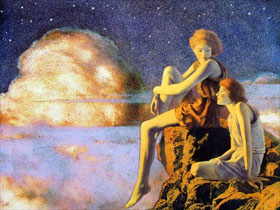 A performance with PIM in collaboration with local astronomy groups
Recently ...
The Shell Shocked Nut
performed at the La Mama Theatre with the East Village Dance Project, NYC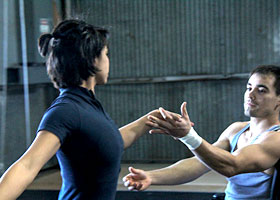 An Alternative Adaptation of The Nutcracker, set in the East Village, inspired by true stories.
photo gallery »
Press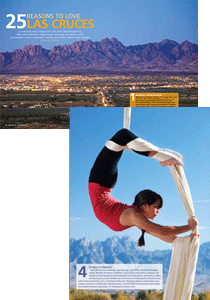 New Mexico Magazine

Project in Motion
is featured in New Mexico Magazine's Best things to do in Las Cruces -
read on ...