Spring Above The Rest!
Classes for kids, teens and adults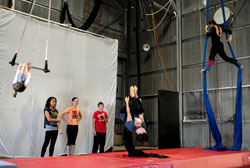 Spring 2017 Schedule posted
more information »
New videos ...
Hey Brother, I Have Changed
The Moon & The Stars
Dancing In Imperceptible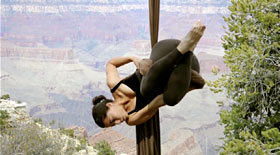 Dancing In Imperceptible
collaboration with Brack Morrow at Shoshoni Point, Grand Canyon
these and more PiM videos »
Press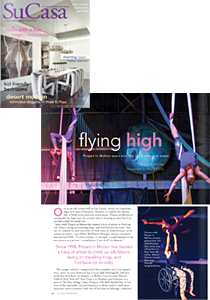 Su Casa Magazine

Flying High - Project in Motion soars into the Las Cruces art scene

read on »
Happy cyber pledge day!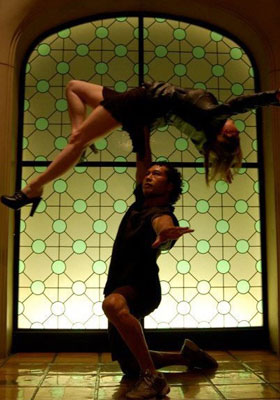 Recently ...
Feet and Wings: Fifteen Years of Motion
Modern Animals
a family show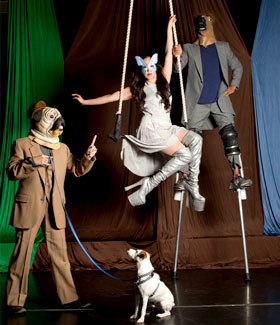 Aerialists, Roller Skating Horses, Dogs and other flora and fauna ... so families have something fun to do!
coming shows »
Recently ...
The Moon and Stars
The Gin Studios Las Cruces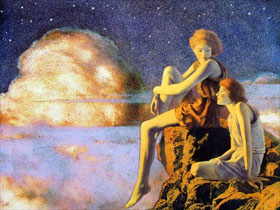 A performance with PIM in collaboration with local astronomy groups
NEW:
Video added
click here