Coming soon ...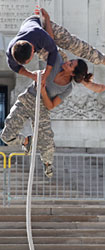 Hey Brother,
I Have Changed
A Dialogue about military tradition framed by the songs of David Lowery
Aerial and terrestrial dance on Rope, Fabric and Found Apparatus ...
this program and abstract story line will inspire, entertain and create open discussion.
more info »
Happy cyber pledge day!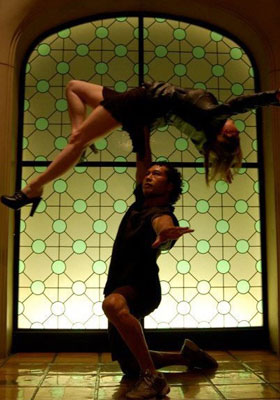 PiM performances ...
2015 Schedule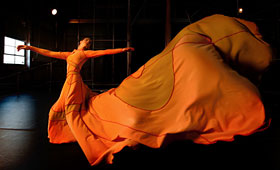 more information »
Get Your Climb On!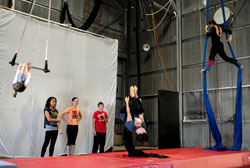 Fall Class schedule posted ...
Classes for adults and kids
more information »
New video ...
Dancing In Imperceptible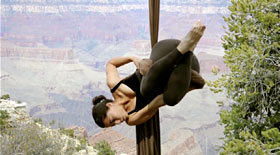 Dancing In Imperceptible
collaboration with Brack Morrow at Shoshoni Point, Grand Canyon
this and more PiM videos »
Recently ...
Feet and Wings: Fifteen Years of Motion
Modern Animals
a family show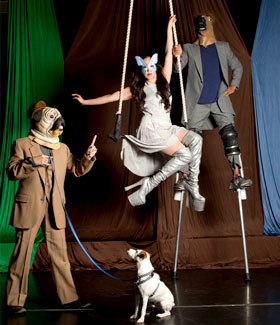 Aerialists, Roller Skating Horses, Dogs and other flora and fauna ... so families have something fun to do!
coming shows »
Recently ...
The Moon and Stars
The Gin Studios Las Cruces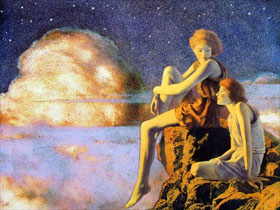 A performance with PIM in collaboration with local astronomy groups
NEW:
Video added
click here
Press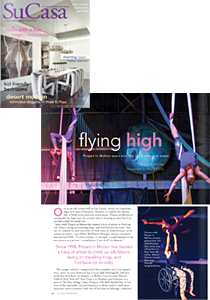 Su Casa Magazine

Flying High - Project in Motion soars into the Las Cruces art scene

read on »